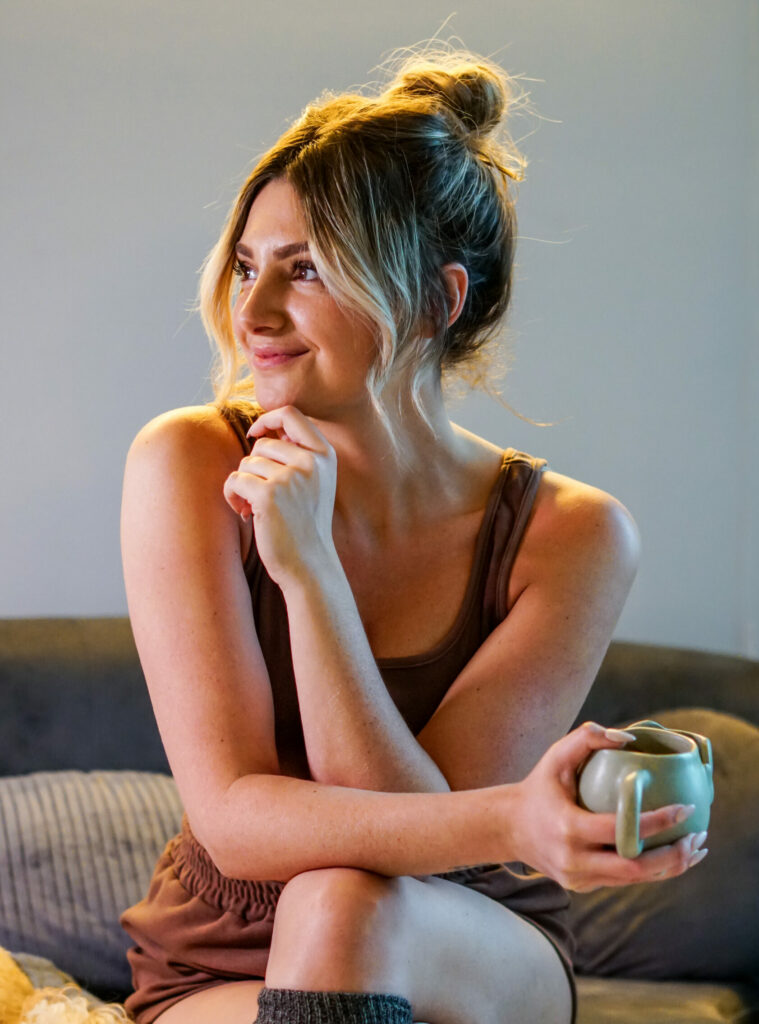 let me know if
you can relate:
Things are OK, but you know you can do better than this.
You are SO tired of playing small, but you are paralyzed when it comes to taking action.
You feel unsupported and isolated, like no one understands what you're going through.
You're doing a lot, but getting nowhere fast, and you're exhausted.
You are living your life based on other people's opinions of what you should be doing.
Yet, you know you are meant for more...