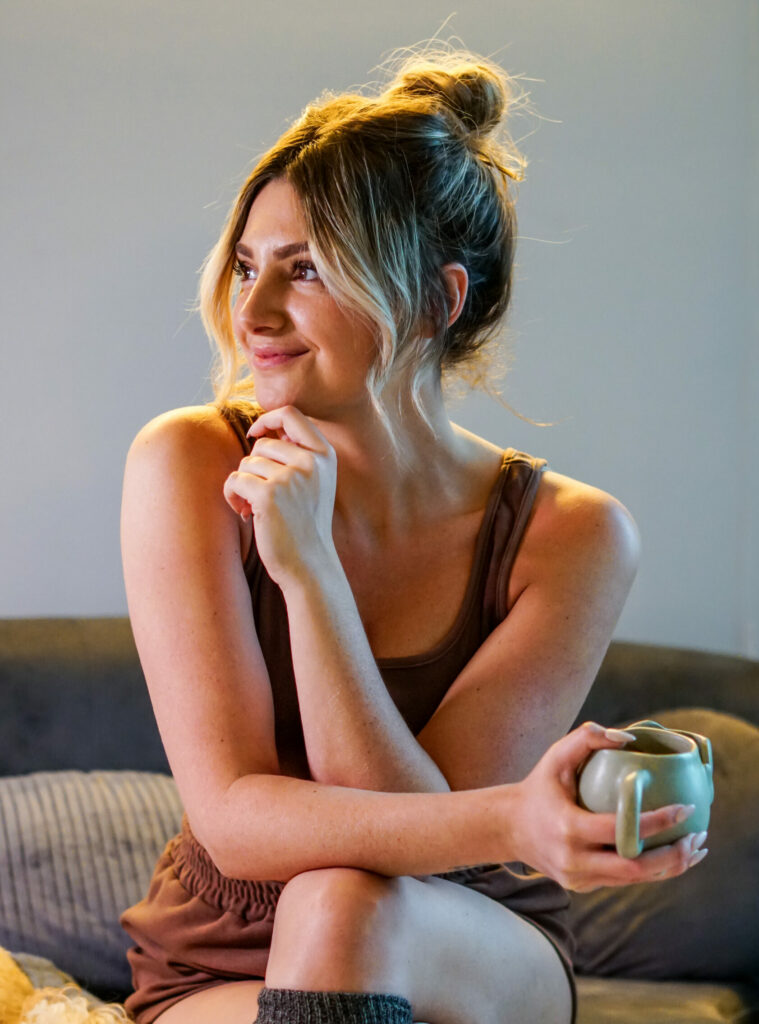 let me know if
you can relate:
Positive affirmations and vision boards are not working and you're losing hope.
Your anxiety is paralyzing and it's keeping you from taking big, bold action.
You're frustrated because you're doing a lot, but getting nowhere fast.
Life has you exhausted: emotionally, mentally, spiritually, and/or physically.
You are stressed and you have tried it all, but nothing is working.
Great news! You are exactly where you need to be...